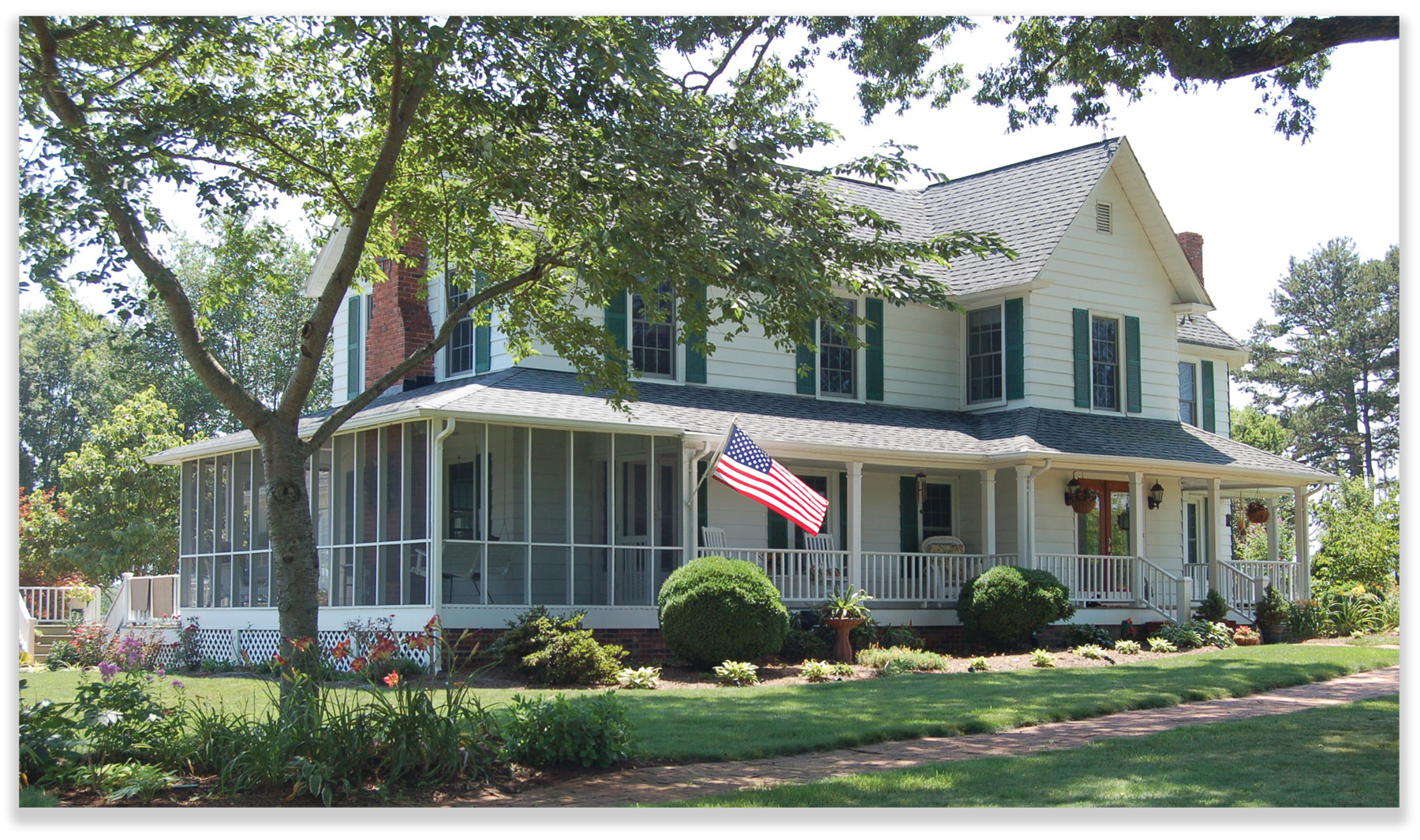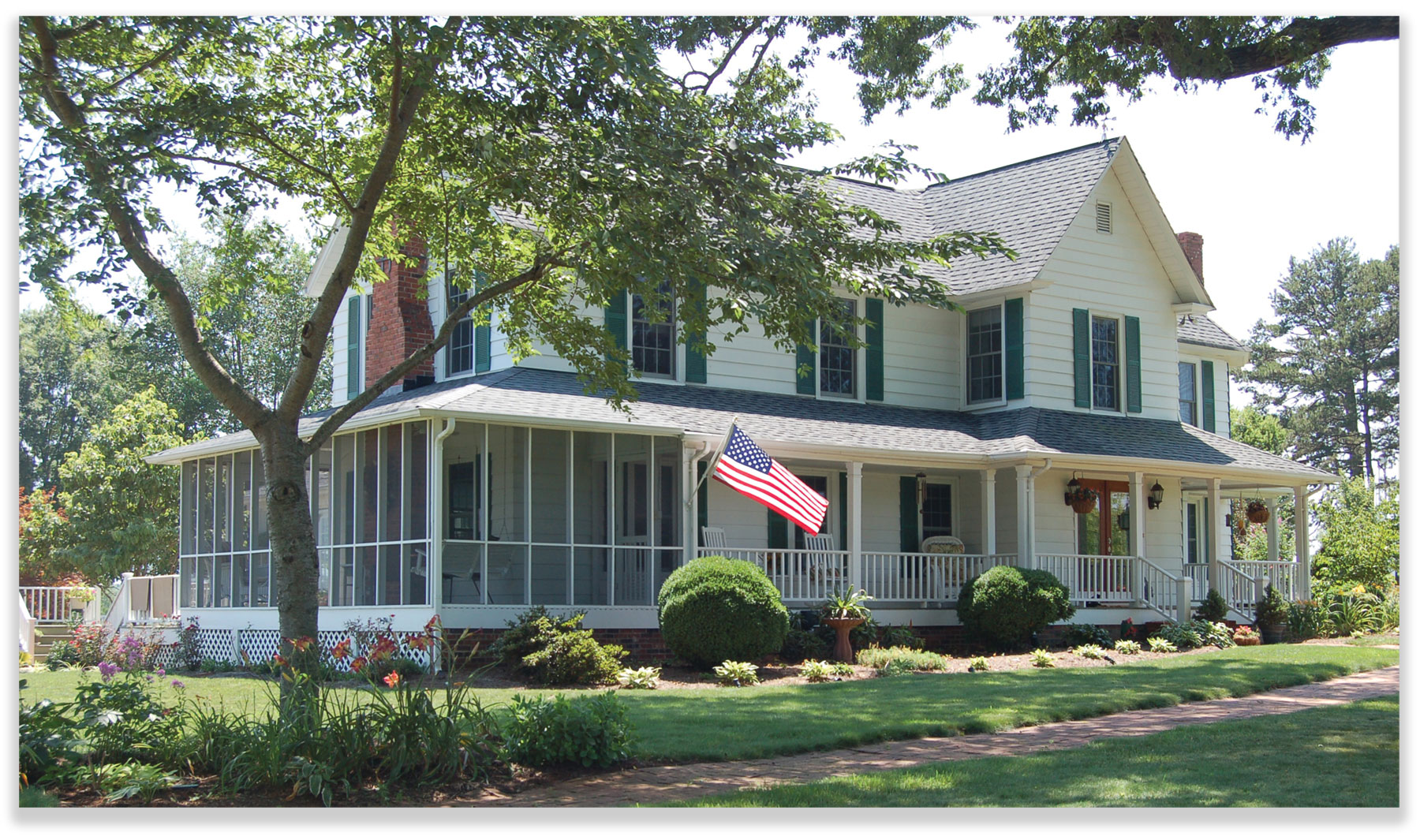 Welcome To The Inn at Oak Grove
Start Planning Your Getaway Today!
Built in 1894, the Inn at Oak Grove welcomes visitors to the rolling hills and farmlands in the Piedmont section of North Carolina. Popular as a weekend getaway destination for guests 18 and above, the Inn also hosts weddings and other events on its acres of renowned flower gardens, covered outdoor areas and a stocked fishing pond.
Book your reservation online or call (704) 325-0218 and begin planning your getaway to The Inn at Oak Grove today!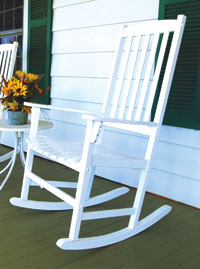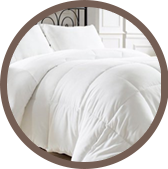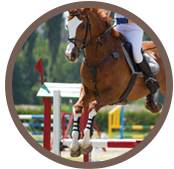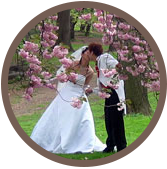 Location
Close To Nowhere
Nestled on the eastern edge of North Carolina's majestic Blue Ridge Mountains, the Plateau community is a part of with breathtaking vistas, spectacular waterfalls and serene forests. Stroll along Union Square in nearby Hickory to charming shops, restaurants, galleries, and outdoor concerts. Explore mountain trails for hiking, biking and horseback riding. Reconnect with nature in fields, forests and streams surrounding the inn. Fish or canoe along our stocked pond or meander through nature trails. Be our guest to play a round of golf at nearby Catawba Country Club or hike up South Mountain.